ScrewedThe New Lou Reeds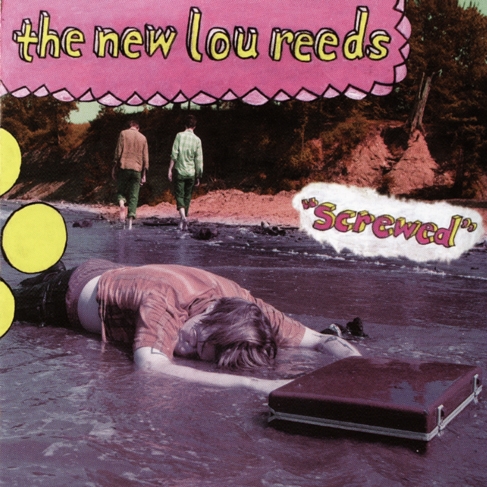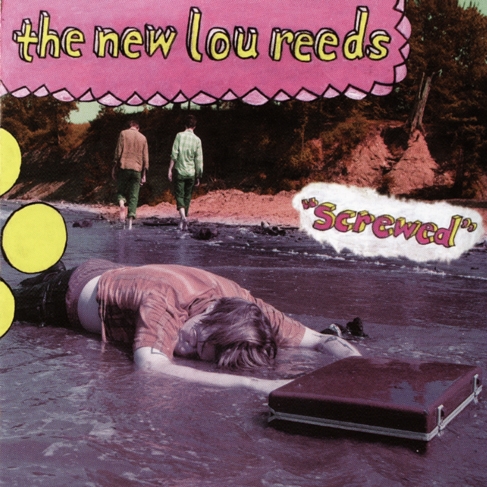 About the Album
"...The New Lou Reeds are gutter rat rock'n'roll and skidrow soul at its greatest."
"...There is nothing pretty about this music and that's why I love it so much."
"...the amazing "Peter Laughner,"a song so layered that one discovers something new with each listen."
"...You Need This CD. So stop reading and rush out and get it."
- Audio Meatus
"these Cleveland boys have an affinity for the Stones, but there's a lot more to be said for Screwed"
"the New Lou Reeds will almost definitely get compared to the White Stripes and the Starvations "
-Lost At Sea
"...The cover alone is enough for me to like this. Face down drunk. They've been called "the world's grumpiest party band" and that's a fine description of the tracks assembled here."
"...It's a shambolic train wreck of blues and garage but it works."
"...The singer sounds like a loaded mix of Archie and Edith Bunker channelling D. Boon of the Minutemen."
-Jeremy Milks
"...The New Lou Reeds play electrified southern rock 'n' roll like the last great bar band you saw in Dallas."
-Zero Magazine
Track Listing
1. the gutter
2. stranded in ashland
3. teenage metalhead
4. hate fest
5. the foreigner
6. gone fishin'
7. brighton beach
8. hometown hero
9. leave him for me
10. i felt like woody allen
11. interlude
12. peter laughner
Album Details
Full Length LP, 12 songs
MP3 Download of the Album
Limited 500 press
Deluxe Gatefold Packaging
Single LP on clear/spattered vinyl