Grant Earl LaValleyFrom LaValley Below>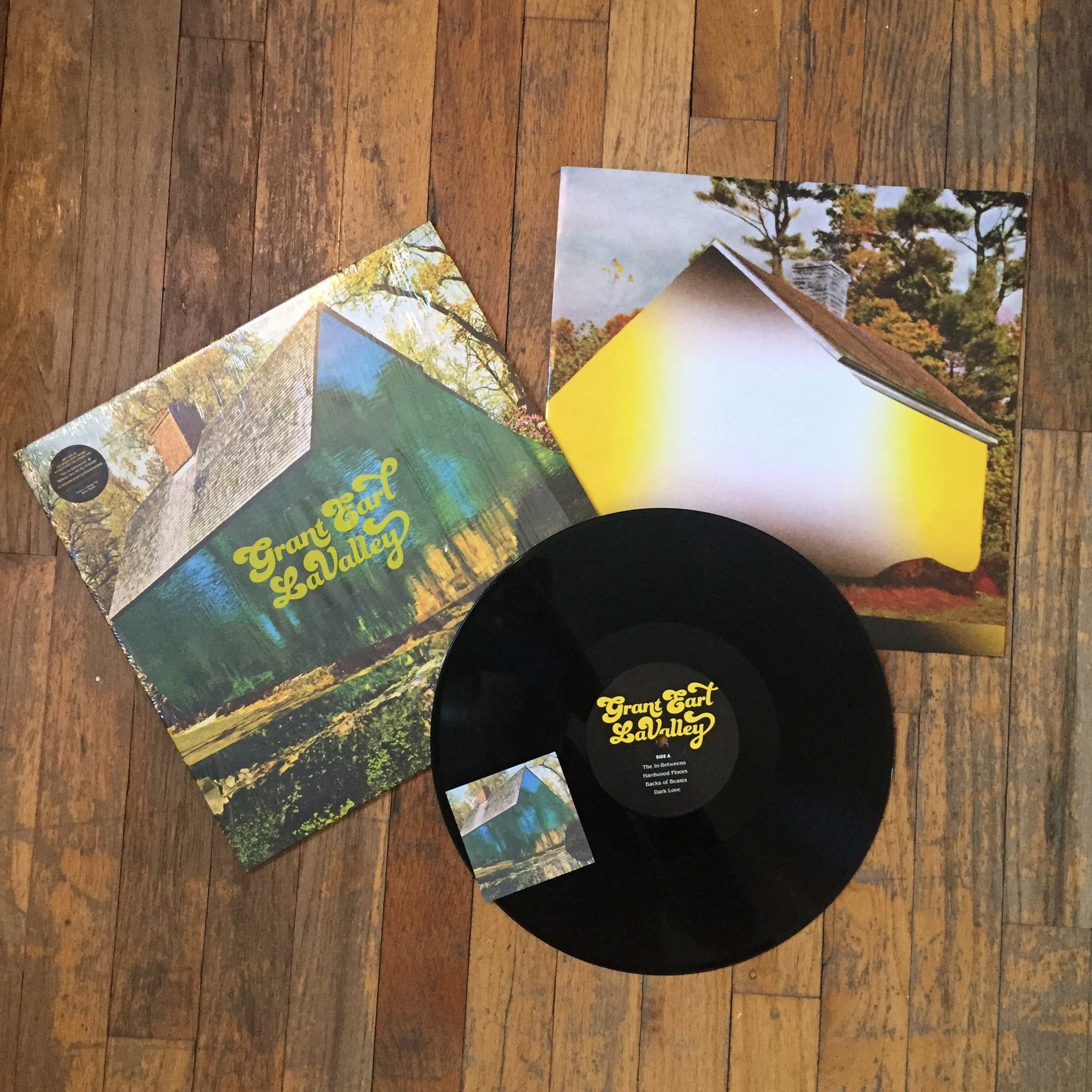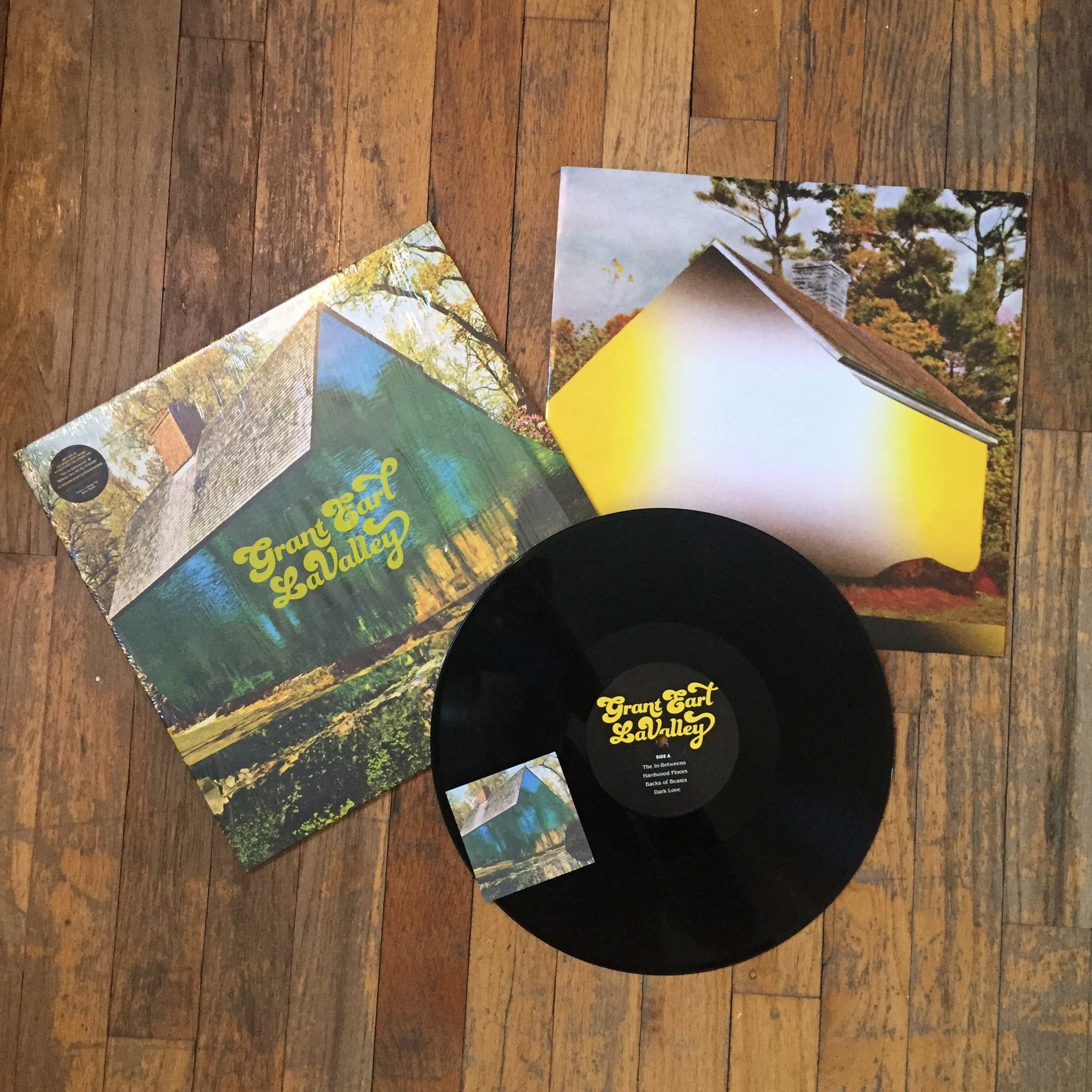 Grant Earl LaValleyFrom LaValley Below>
12" black vinyl w/ digital download card and printed inner sleeve
Buy the Digital on Bandcamp
Tracklist
01. The In-Betweens
02. Hardwood Floors
03. Back of Beasts
04. Dark Love
05. Call of the Wild
06. Where Are All My Friends
07. Seasons
08. Don't Let it Bring You Down (Neil Young)
09. Dungeon Waltz
About The album
In keeping with Grant Earl LaValley's communal and collaborative lifestyle, "From LaValley Below" was recorded with a number of groups of friends, in a number of different cities throughout the US. Primarily in the summer time, when the deserts of Joshua Tree become to harsh for human habitation and Grant and his dog retreat to the mobile comfort of his 1980s Volkswagen Vanogan and hit the road for cooler climates.
Recorded in mobile locations in and around Joshua Tree, and in studios in Los Angeles, Chicago, and Grant's hometown of Columbus, OH.
Noted contributions from UK by way of Australia songwriter, Martin Craft, who was a collaborator and band member of Jarvis Cocker.