At Middle Distance - Big Bliss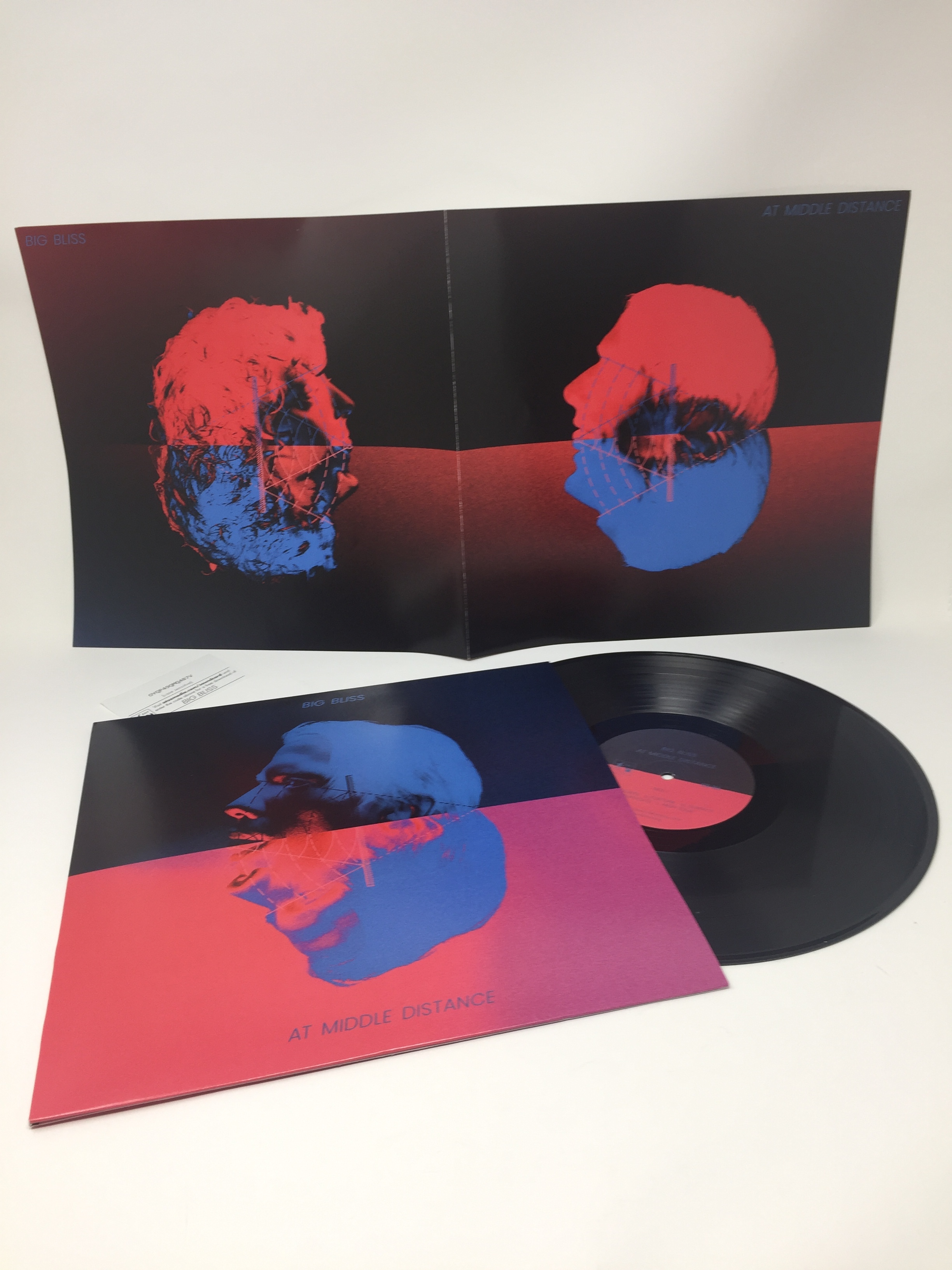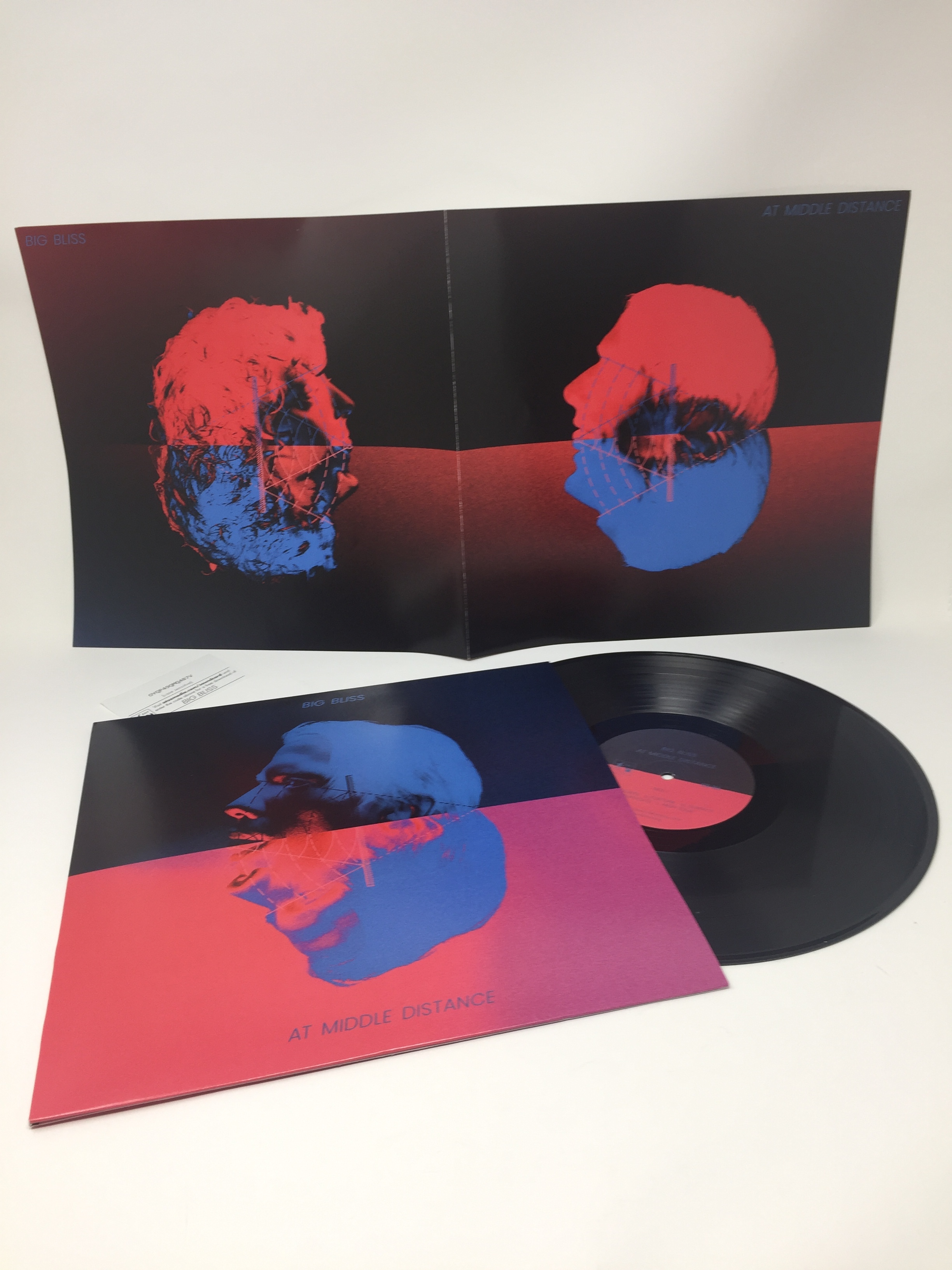 At Middle Distance - Big Bliss
12" Black Vinyl pressed at RTI w/ 11 x 22" poster - includes a digital download of the album This album was mastered specifically for both digital and vinyl formats .
Buy the Digital on Bandcamp
Tracklist
01. Constants
02. Fortune
03. Surface
04. Duplicate
05. High Ideal
06. Answer
07. Richard Race
08. Content Saves
09. Conscious Being
10. RTK
About The album
Very rarely these days does a band enter our lives with the ability to speak to every corner of the heart. Brooklyn trio Big Bliss to navigate the beauties and pains of the human experience on their new LP, At Middle Distance, being released 10/19 by Exit Stencil Recordings. Having come together in late 2015, Big Bliss is the beautifully ruminating post-punk brainchild of brothers Tim and Cory Race. The brothers, having been split early on, each with a separate parent, had never played together over a cumulative 25 years of music, until both moved to New York from the Midwest. Years into living blocks from each other, they formed the band with friend and collaborator Wallace May.
" The music of post-punk trio Big Bliss is almost like a dream on wax with its trance like bass and guitar riffs and driving drum beats" - Billboard