Ryan Weitzel - Skies EP LTD EDITION of 50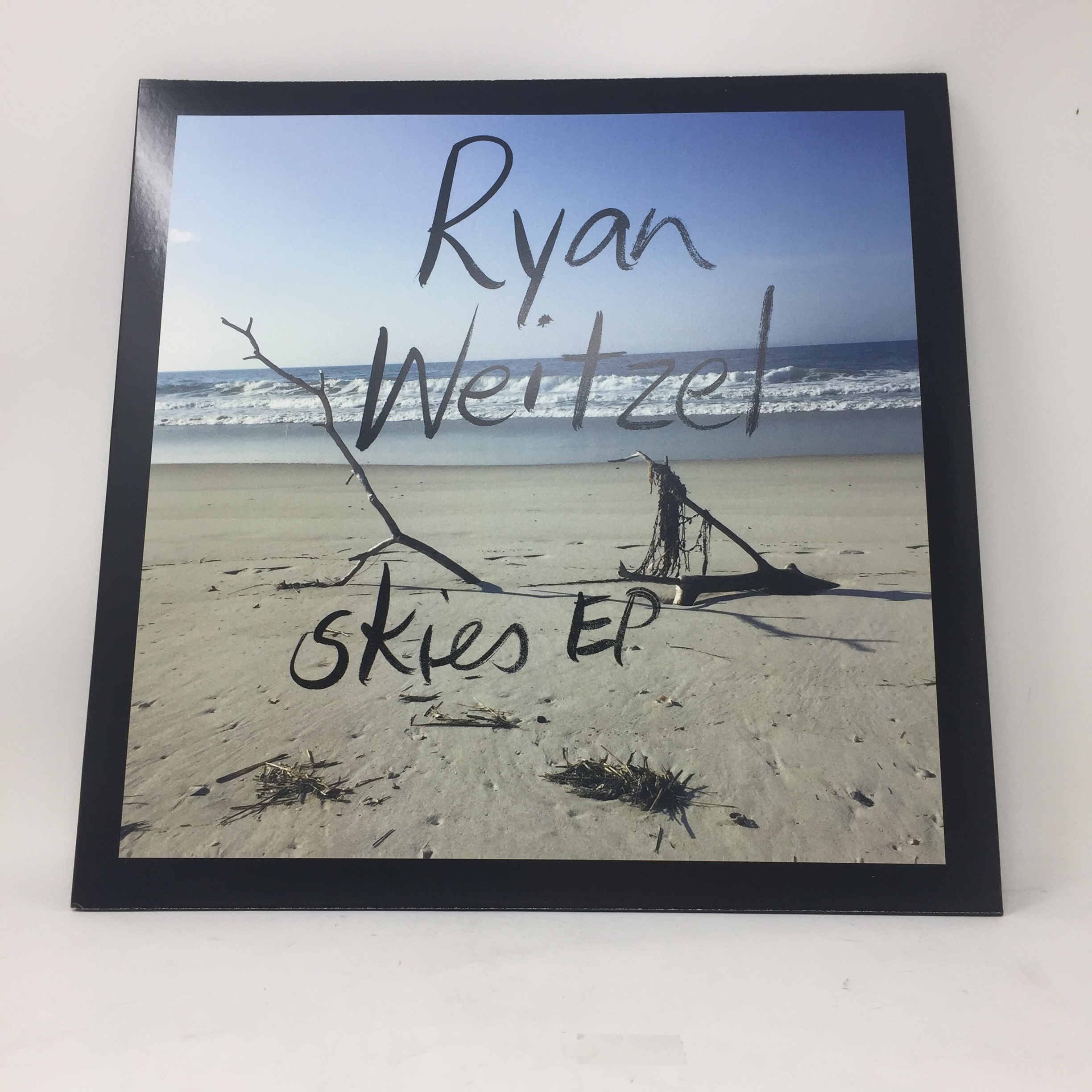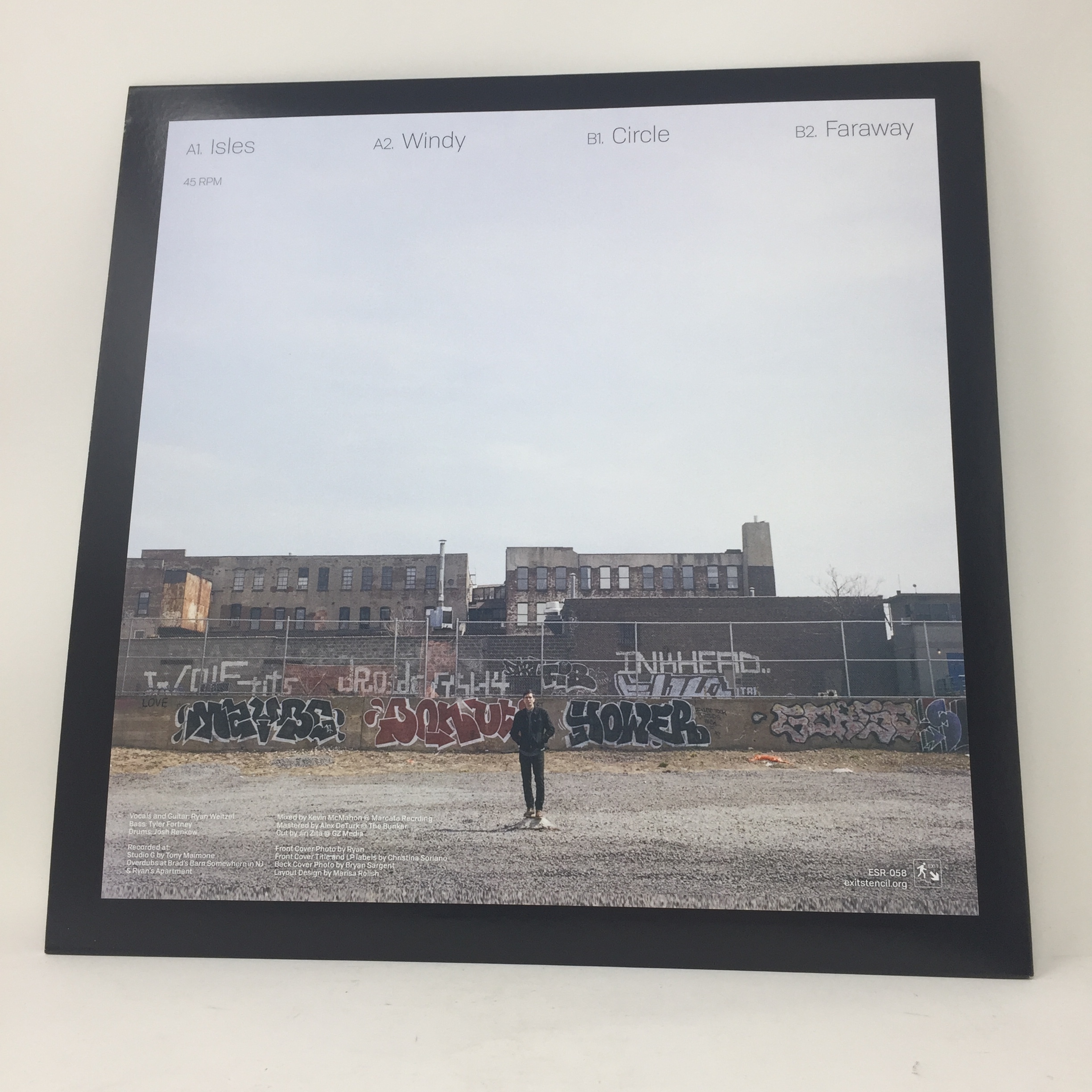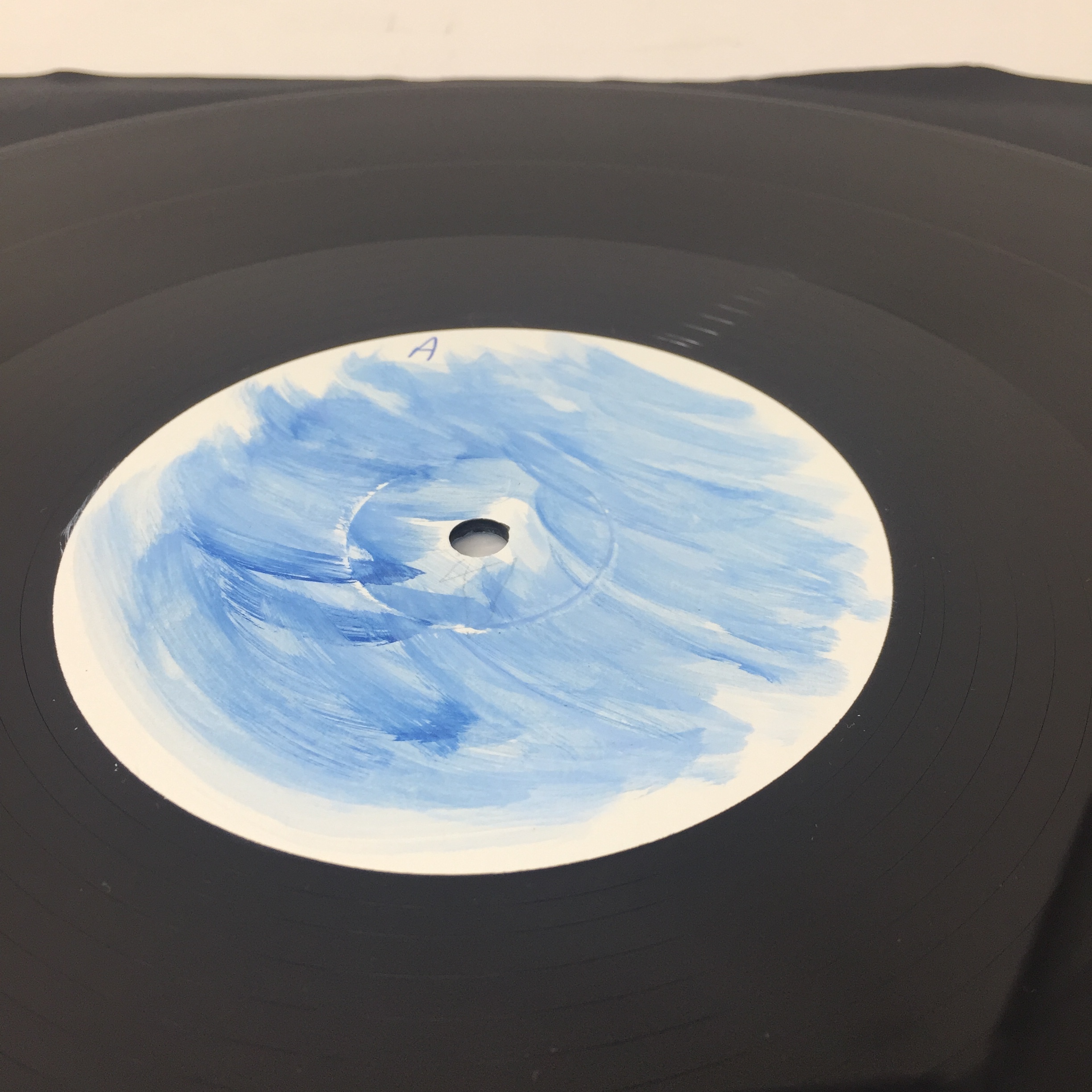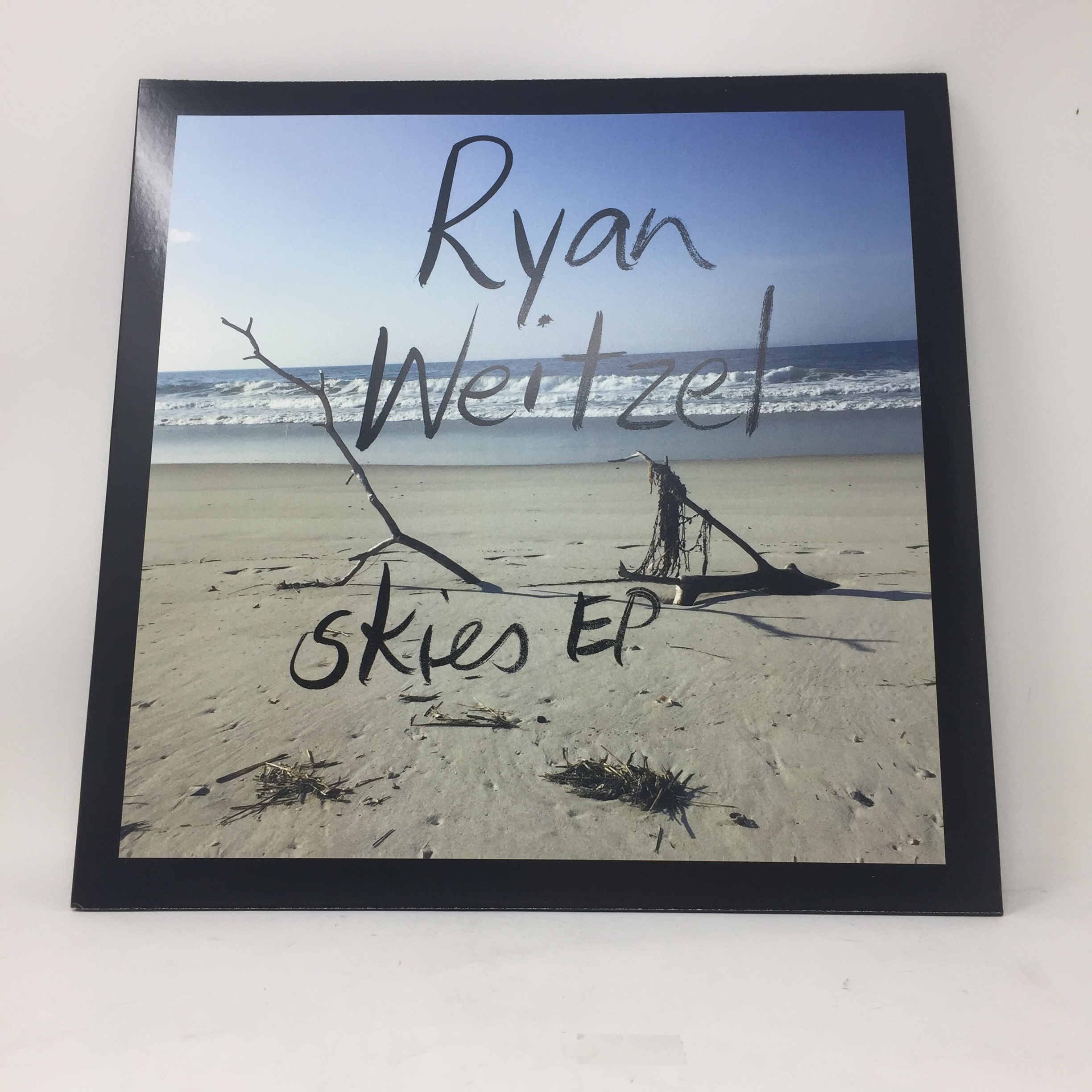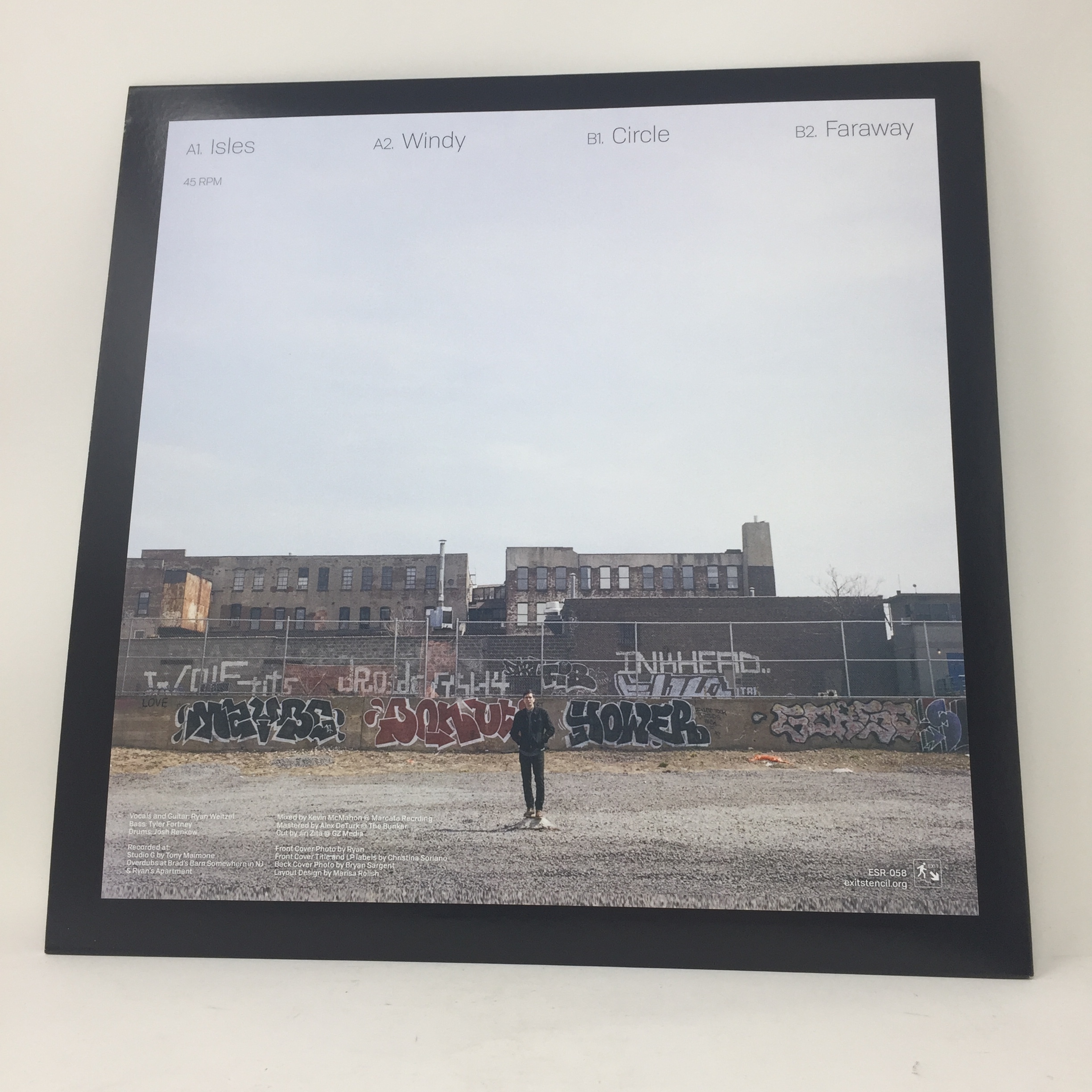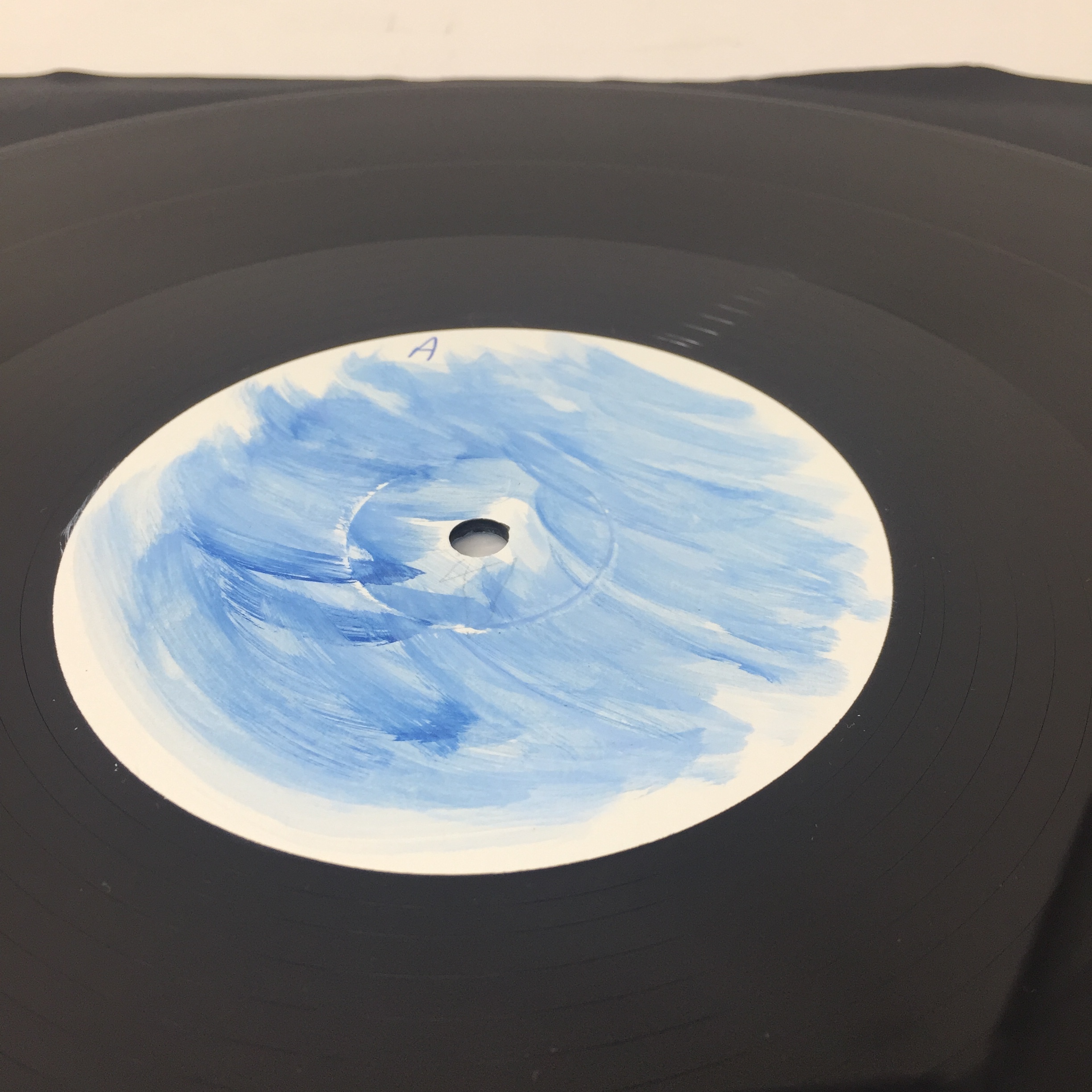 Ryan Weitzel - Skies EP LTD EDITION of 50
Limited Edition of 50 - Hand Numbered
180 Gram 12" - 45 RPM Black Vinyl
Hand Painted LP Labels
Front and back photo flats glued to the LP jacket
This album was mastered for specifically both digital and vinyl formats
Tracklist
1- Isles 4:09
2- Windy 3:30
3- Circle 4:10
4- Faraway 4:04
About The album
Skies is the new EP by Ryan Weitzel (Mystery of Two, owner Exit Stencil Recordings), and the first new music from him since 2010 when Mystery of Two dissolved as the label relocated to New York. The record is a few years in the making but, as you know, time can start to play tricks on you.
Skies was the first real incarnation of a group after several years after making the jump across the Hudson. The group was formed with Ryan Weitzel, Tyler Fortney and then later Josh Renkow who started rehearsing in a Brooklyn rehearsal space what had the charms of a windowless carpet lined bunker under the BQE, across from where the city parks their trucks, and walking distance to a brewery. The trio worked out the songs, played a couple shows and booked some time with Tony Maimone (Pere Ubu) at Studio G to record. Shortly after recording, the rhythm section had decamped for the west coast and the project disbanded with two shows and the basic tracks in the can. In their short tenure as a band, they managing to carve out a distinctive post-punk aesthetic operating somewhere between the sounds of Protomartyr and The Feelies.
The following February Ryan headed out to a Barn in NJ at the end of the Gladstone line to do some overdubs. A weekend with a couple long nights proved productive in capturing some spacious guitar overdubs that bring to mind the layered iconic guitar sounds of Hum. Life intervened again, two years came and went, but the project was finally realized and completed, with Weitzel putting the finishing tracking in his apartment and mixed with Kevin McMahon at Marcata Recording (The Walkmen, Swans).
With the EP finished and a new rehearsal space in Brooklyn, so begins the next chapter of what is planned to be a series of EP's. Based on the lengthy journey involved in the completion of the first EP, the 2nd one might be a little way off. We shall see.